Enterprise Application Development
Enterprise applications are very specific and changes from company to company. It requires vast experience while developing enterprise level applications. One must have the knowhow of how big enterprises are working. Wingherry Technologies have developed many enterprise level applications of very large scale and have mastered the criticality and challenges of these kinds of applications.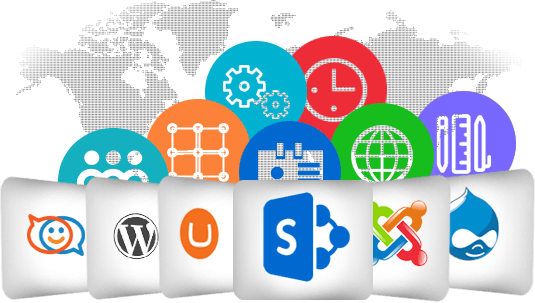 CMS

Content Management Systems

CMS Whether it is an open source CRM like Wordpress Drupal or Joomla or a highly customized Content management system, Wingherry Technologies have developed and masters the technology of content management technology. We have designed and developed many different types of content management systems. We know each client is different and so their requirements are and thus we listen to them and then we suggest the best CMS solutions. We are one of the best wordpress development company in Hyderabad. Our team of developers are excellent in Drupal application development and we know how to leverage the power of Drupal in websites.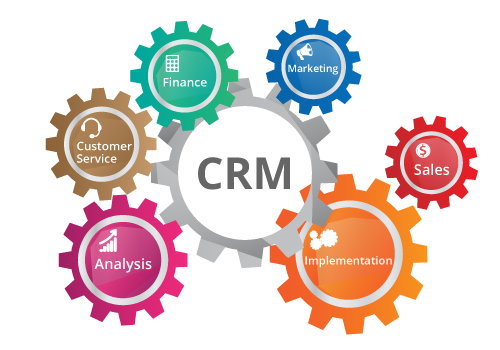 CRM

Customer Relationship Management

Customer Relationship Management software is a wide-ranging solution that empowers an organization in achieving great sales by maintaining the details of the customers most efficiently while capturing all pre sale and post-sale force interactions of the customer. A CRM should be comprises of a broad functionality that covers all enterprise requirements for interacting and retaining customer support and loyalty. Wingherry Technologies have designed and developed many customize CRMs for industries like logistics, Tour and Travel, Drugs, insurance and financial companies.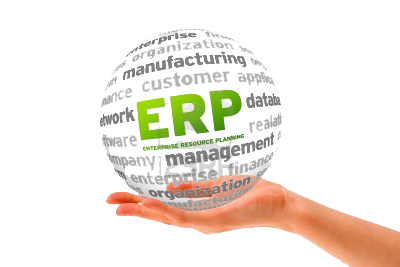 ERP

applications

We have developed many ERP applications to many small and mid-size enterprises Our designed and developed EPR solutions ensures that client must have greater visibility in all the business areas, It helped organizations for better financial decisions, improve efficiency and to take strategic decisions. We have accrued the knowhow of ERP and ready to take new challenges which can make us to develop more cutting edge applications.

Please feel free to contact us by clicking the below link with your requirements for a quote.